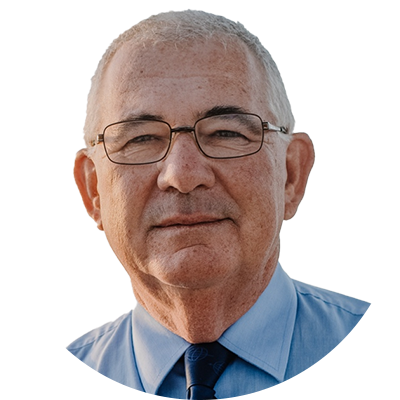 Capt André L. LeGoubin
President
Nautical Institute

André is employed as a Mooring Master / POAC in the lightering trade, undertaking underway ship-to-ship transfers of oil, offshore in the USA and South America, having decided to return to sea in 2012 after over eight years ashore, working as a Marine Consultant in the USA.
He emigrated from the UK in 2004, leaving the London Pilotage Service where he was a first class Marine Pilot.
He holds a MA awarded with distinction by Middlesex University, London. Following on from this research degree, André wrote the book Mentoring at Sea – The 10 minute challenge published by The Nautical Institute. In 2013 he was awarded the British Merchant Navy Medal.
He has his own company DNA Marine USA LLC, providing expert witness and consultancy services, based on his experiences gained over more than 40 years in the maritime industry.