Capt Jagadeesan Natarajan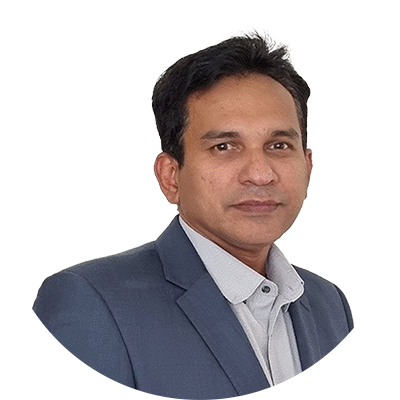 Capt Jagadeesan Natarajan
General Manager
Orient Marine CO. Ltd (100% Subsidiary of Mitsui & co. Japan)

Capt. Jagadeesan Natarajan working as GM Chartering and operations in Orient Marine CO. Ltd., (100% Subsidiary of Mitsui & Co. Japan). CAPT. Natarajan is vastly experienced in the management of oil and chemical tankers, bulk and containers vessels.
He has been in the shipping industry for over 30 years, including 15 years at sea. Natarajan served on board vessels owned and Operated by Dynacom , Sanko Lines, BT shipping , Tschudi & Eitzen AS, Norden, SCI.
Having gained experience both in ship owning and ship management after moving to shore. He was also provided the opportunity to work with Mitsui Team on Maritime Decarbonisation projects including first Methanol Bunkering pilot project in Singapore.