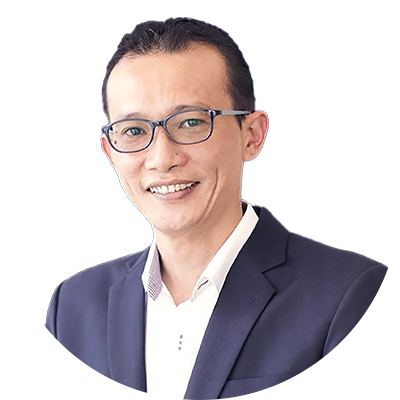 Mr Jimmy Koh
Head of Pilotage and Digital Transformation (Also NMSSC member)
PSA Marine

Jimmy Koh heads the Pilotage Services Department of PSA Marine. He leads his team of managers and 280 harbour pilots to deliver pilotage services to vessels that call at the Port of Singapore safely, professionally, reliably, and efficiently. This is no mean feat with a daily average of 450 vessels call at the Port of Singapore, the world's busiest transhipment hub.
Apart from leading the pilotage team, Jimmy spearheads digital transformation by implementing digital initiatives and using technology to streamline pilotage work processes and enhance situational awareness. He has also been key in the development of the OHS™ - an integrated digital platform that supports connectivity across maritime stakeholders and the shipping community.
In 2020, Jimmy is appointed as a member of the National Maritime Safety at Sea Council, and as a governing board member in the Centre of Excellence in Maritime Safety.