Industry Visits – PSA Innovation Centre
25 Oct | 14:00 - 17:00
GMT+8
Industry Visits – PSA Innovation Centre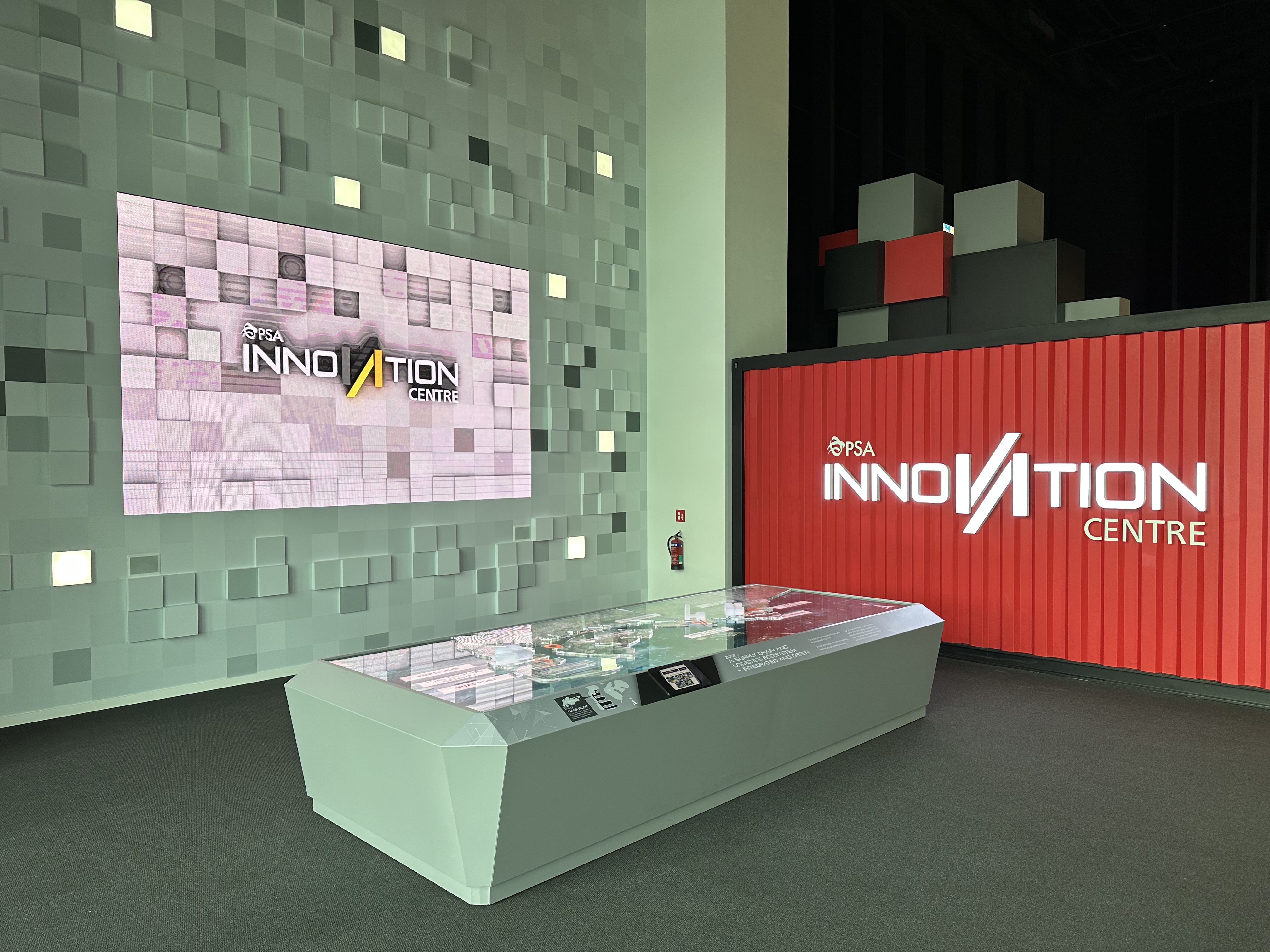 As part of the Week, MPA is arranging visits to two locations – MPA's Port Operations Control Centre (POCC) and PSA Innovation Centre.
Take a glimpse into the future of port technology and learn about the latest advancements in PSA. The guided visit includes the PSA Innovation Centre – an experiential, multimedia showcase of PSA's next-generation port and wider supply chain ecosystem; and a panoramic overview of Pasir Panjang Terminal from Level 19 of PSA Horizons.
Kindly note that registration for this programme is subject to confirmation due to limited capacity. Details will be sent via email if your registration is successful.