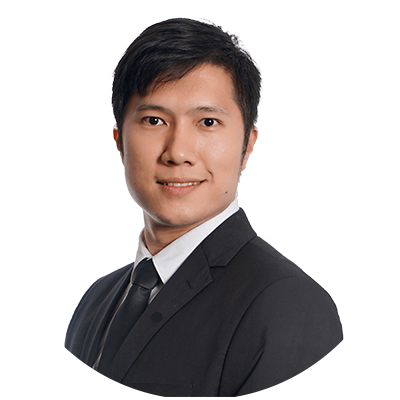 Mr Ron Fong
Head of Fleet IT
Pacific Carriers Limited

Ron Fong is a seasoned maritime professional with nearly two decades of experience in the industry, specializing in Vessel IT operations and management. His journey began at Teekay, where he spent 14 years overseeing a diverse fleet of vessels.
He is the current head of the Fleet IT department for PCL and POSH at Kuok Group and an active member of the Maritime and Port Authority of Singapore (MPA), contributing as a member of the Circle of Digital Innovators (CDO) and Maritime Playbook Ambassador (MDP).
Ron's dedication extends to the realm of cybersecurity, where he serves as a member of the SSA Cybersecurity subcommittee and actively engages in SSA Cybersecurity roundtable discussions.