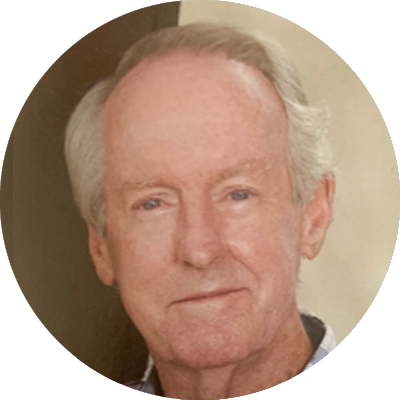 Capt Richard Howe
Managing Director
Maritime Claim & Services Pte Ltd & Yacht Surveys & Services Pte Ltd

I first visited Singapore in 1962 as a Cadet Officer onboard a merchant ship. I loved the sea and also went sailing yachts when I was on leave. I later sailed as Captain of ships and came ashore to handle shipping problems.
During a sabbatical in 1979 I purchased a yacht in California and sailed, via Panama, to England. Thereafter I flew to Singapore to work with a Singapore Shipping Agency for 5 months - during which time I joined Changi Sailing Club, the Company shipped my yacht to Singapore - and I stayed for another 5 years.
In 1986/87 I went on a 22 month, 29,996 mile sail on my yacht "Rumbottle" after which I returned to Singapore and set up my own Company, Maritime Claims & Services Pte Ltd. Since then I have been handling a variety of matters for Owners, Charterers, P&I Clubs, H&M Insurance & various Governments. I was engaged in exciting jobs including salvage, major oil spills (one of 10,500mt of heavy oil in Korea and another for over 1,000mt in Indonesia), fires, accidents and deaths. I was also appointed and acted as an Arbitrator in Singapore on Shipping matters and was Expert Witness in many legal cases.
I was approached by Yachting Underwriters and set up another Company, Yacht Surveys & Services Pte Ltd, to assist with yachting matters. I am still very much involved with this company but also assist my 6 person team in Maritime Claims & Services whenever necessary….fortunately not to much these days as they're all former Masters and Chief Engineers who don't need much help.
I have served at Chairman of the Mission to Seafarers and am still on their committee. I also sit on a panel with MPA and assist as much as I can with the safety of yachtsmen and pleasure boats in Singapore.