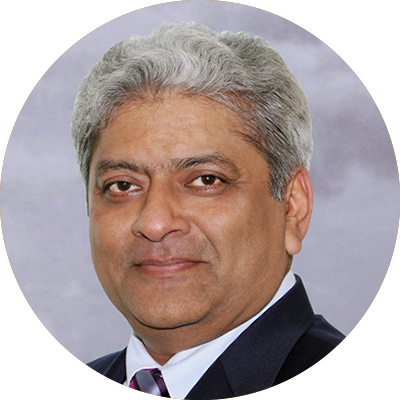 Capt Vibhas Garg
Director, Safety and Training
Wallem Group
Mr Vibhas Garg is an ex-Master Mariner with a variety of sailing experience. He started his maritime career as a cadet in 1982, sailing till 2001. He has worked with leading blue-chip companies offering both in house and third party Shipmanagement services from Singapore over the last 20 years, over a decade of which has been in senior leadership positions.
In his years ashore Vibhas has been actively involved with industry working groups championing the cause of Occupational Health and Safety and Behavioural Competence. He has been a member of the National Maritime Safety at Sea Council and is Co-chairing the Working Group on Safety of Navigation for MPA Singapore since 2014.
Vibhas has an MBA from the National University of Singapore and a Diploma in Shipmanagement from Lloyds Maritime Academy, UK.