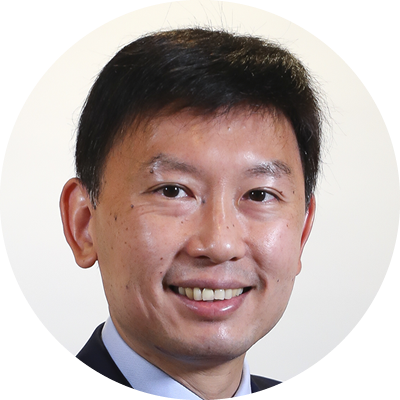 Mr Chee Hong Tat
Senior Minister of State
Ministry of Finance & Ministry of Transport
Mr Chee Hong Tat was appointed Senior Minister of State for Finance and Transport on 13 June 2022. He was first elected as a Member of Parliament for the Bishan-Toa Payoh Group Representation Constituency (GRC) in 2015 and was re-elected during the 2020 General Elections.
Hong Tat had served as Senior Minister of State for Health, Communications & Information, Education, Trade & Industry and Foreign Affairs. He was also Deputy Secretary-General at the National Trades Union Congress from May 2021 to June 2022.
He graduated from the University of California at Berkeley in 1996 with a Bachelor of Science (Highest Honours) in Electrical Engineering and Computer Science and a Bachelor of Arts (Highest Honours) in Economics. He obtained his Masters of Business Administration from Adelaide University in 2006.