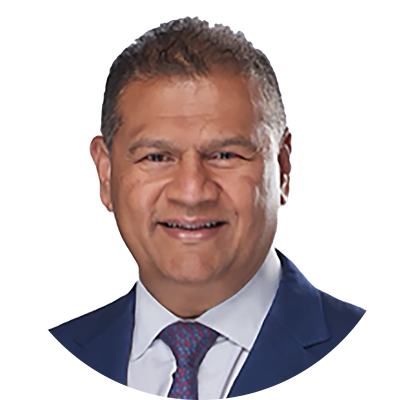 Mr Ishak Ismail
NMSSC Chairman
National Maritime Safety at Sea Council

Ishak Ismail currently serves as Chairman of the National Maritime Safety at Sea Council and the Families for Life Council. He is also a Member of the Board of Directors for the National University Health System (NUHS).
He has extensive experience in leading public and private organisations. He is currently Principal Consultant for Arbinger Singapore and i-Grow Partners Pte Ltd.
Ishak holds a Masters in Business Administration and a Bachelors of Arts (Economics and Sociology) from the National University of Singapore. He also attained a Graduate Diploma in Organisational Development from the Civil Service College in conjunction with MIT.
Ishal received the Public Service Medal in 2023 and also the Public Administration Medal (Military) in 2008.